Alejandro Salcedo
(1984) His exhibition at Espacio El Dorado "Bache"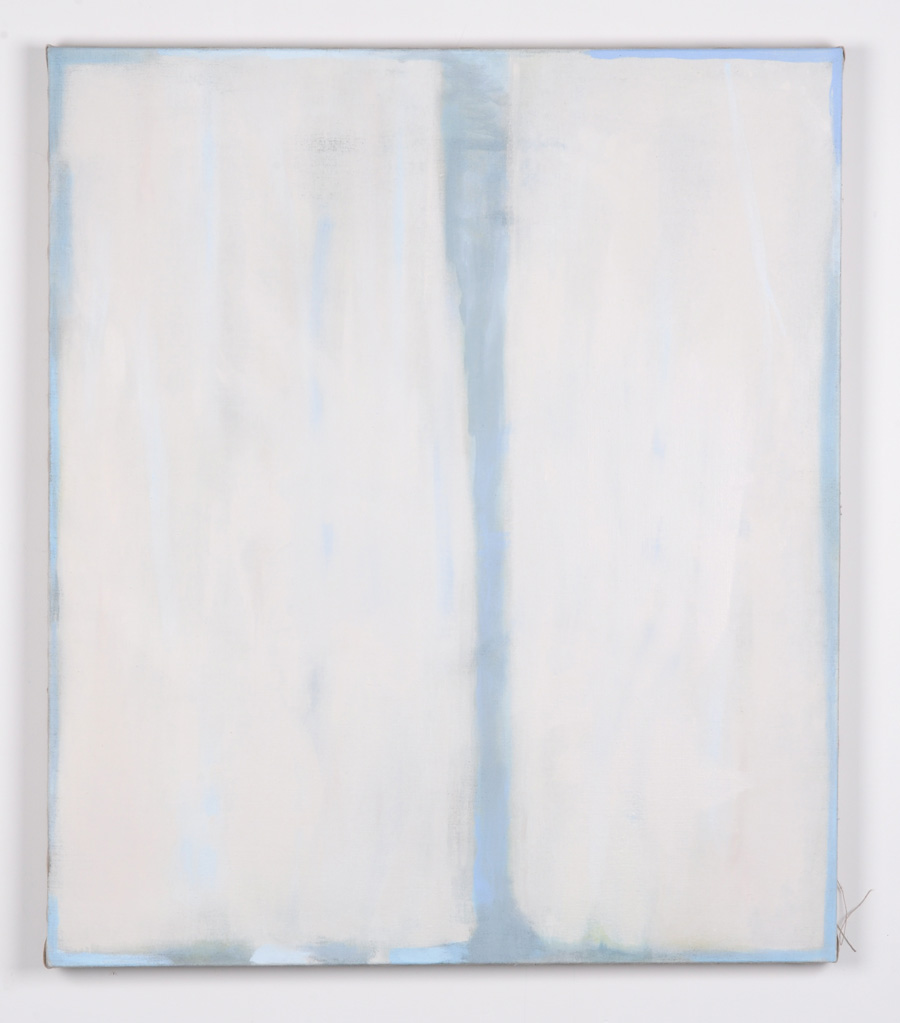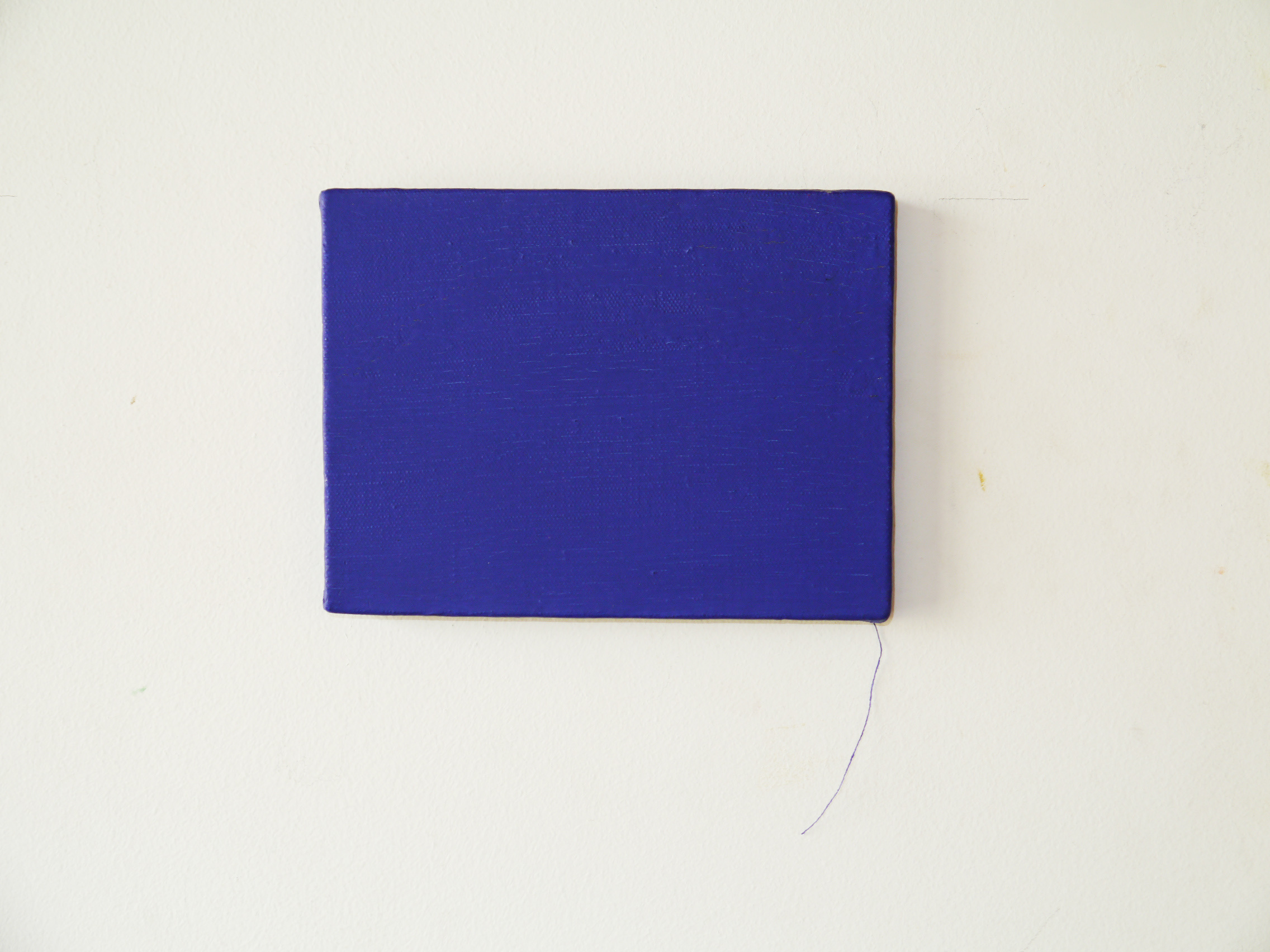 Plastic artist of the National University of Colombia (2009), with a MA Fine Art of Chelsea College of Art and Design of London (2012), and a Masters in Research and Arts Practice of the same school (2013). In 2013 he also carried out the investigative project Proposal for Painting as a Room of the Self consigned in the UAL library.
Alejandro departs by thinking about painting as a first transmitter and through his work he realizes that beyond function, every object or design is a document of its place and time of origin. With the resulting objects and paintings -residue of the work method- he makes installations that revolve around the notion of the present, his alienation and visual-objectual definition.
In 2014 he made the installation Calle 40 Apto 208 as well as the exhibition en la Galería Doce Cero Cero. He was invited to exhibit on the program Correspondencias from the Casas Riegner gallery in Bogotá with his project Frase (2015). Additionally, he took part on the exhibition and publication on contemporary painting in Bogotá En Medio (2016) showed at Espacio El Dorado and published by Editorial La Bachué. He was selected to participate in the exhibition Áreas Inexactas, commemorating the 130th anniversary of the School of Plastic Arts of the National University of Colombia, at the Museum of Modern Art in Bogotá (2016). In 2017 he held the individual exhibition Circa in the independent space Más Allá. He has participated in group exhibitions in Bogotá and London and lives and works in Bogotá.