Andrés Matías Pinilla INGLÉS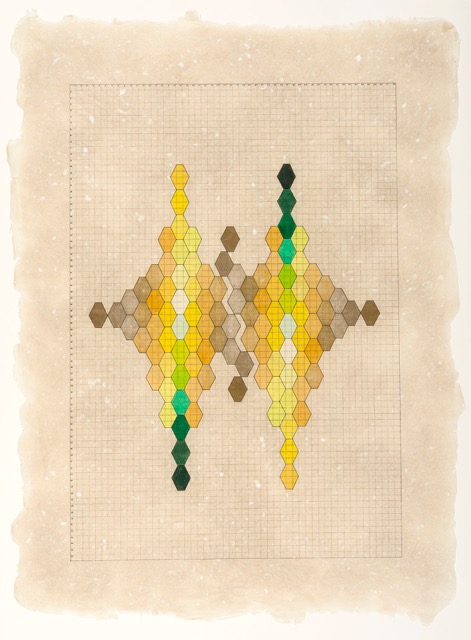 A number of contradictions, superpositions and cultural interactions are played out in the work of Andrés Matías Pinilla, which reflects a longing for past traditions. He is interested in the interactions between beauty and ugliness, elegance and vulgarity, snobbish taste and "narco-aesthetics", in other words; his work is a constant search for paradoxes.
In 2010, Pinilla finished his studies in Art, majoring in Electronic Media and Time-Based Arts and Cultural Projects at the University of the Andes in Bogota, Colombia. His work has appeared in solo and group exhibitions in Colombia and Brazil.